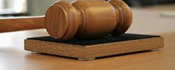 SOLICITORS
Solicitors can send instructions online, send comments & request changes online. You can request nominated doctors' resumes, can download invoices, appointment letters, check status of the cases and check the accounts.
more detail »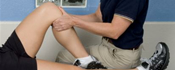 PHYSIOTHERAPY
Our Physiotherapy practice is one of the fastest growing practice in the UK market. If you are looking for Physiotherapy services for your clients, this the area where you can find more information. If you are a Physiotherapy expert or company providing rehabilitation services, you can register with us to pass you on quality work.
more detail »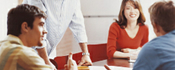 REFERRER'S
Referrers can introduce us to the solicitors to earn referrals in addition to excellent service and quality reports.
more detail »